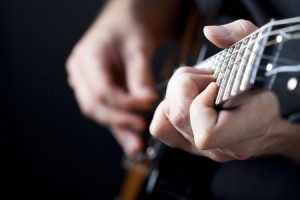 CK Entertainment has some good ideas to spice up the entertainment at your party or event this summer.
First things first: you need good music playing when you've got people gathered together. Music is one of the rare universal things we all can appreciate in some way. Have you ever noticed music has the ability to get people from different backgrounds and beliefs together on one accord, singing the same words, dancing together, and feeling good? That's the power of music.
CK Entertainment can enliven parties and events with "just the right music" to cater to the crowd so people are letting loose and feeling comfortable. CK Entertainment is well-connected and known for supplying outstanding swing bands and Latin bands to liven up a get-together and receptions.
What about having a celebrity "in the house?" CK Entertainment can make that happen, too. People seem so fascinated by celebrity culture these days, so if you work with CK Entertainment to bring in "a big name" to your party or event, that will get people talking, for sure. CK is connected with both entertainers and speakers who can give your get together a focal point as people say, "Hey, are you going to see so-and-so there?" followed by, "Hey, did you see/meet so-and-so there?!"
Then there's the idea of making event attendees feel like celebrities themselves by adding some elements to an event where they can shine before others– like karaoke or photo booths.
Finally, interactive costumed characters put smiles on people's faces. Even people who normally frown have a hard time not smiling when a character is nearby giving out high fives or hugs.
CK Entertainment, based out of South Florida, can help you make events to remember; call 954-436-1230  to discuss your ideas today.