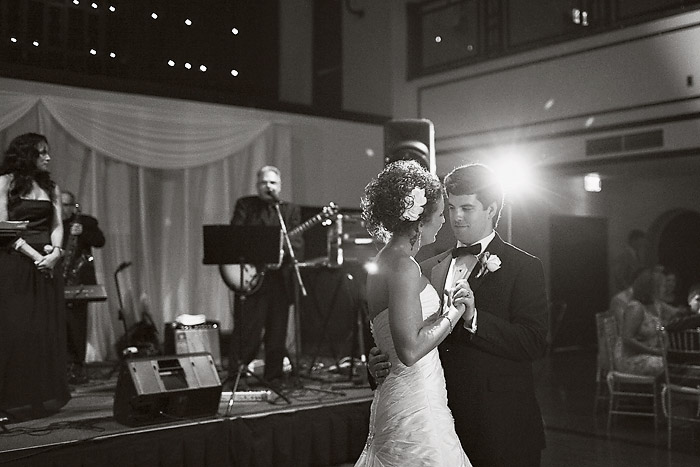 Are you in need of corporate entertainment or a wedding band in Naples, FL? Whether you are looking to hire of a live band, a guest speaker, or another type of entertainer, CK Entertainment is an entertainment production company and celebrity booking agency that is here to provide you with a range of different services. We can help arrange for an entertainer to come to your next corporate event and guarantee that you will be happy that you chose to use us to book a performer. We will exceed your expectations.
Wedding Band for Reception in Naples, FL
Picking a wedding band for a reception in Naples, FL is one of the most important decisions that a soon-to-be married couple will have to make. If you choose the wrong band, your wedding guests won't have a good time, and it will bring down your entire reception. When you work with CK Entertainment, we will provide you with our CK Band and make sure they play the music that fits your specific needs based on the type of reception you want to throw.
Corporate Event Entertainment
When planning a corporate event, you need to keep your options open when it comes to getting entertainment. CK Entertainment can find the best corporate event entertainment option for you, whether it be a singer, a live band, a guest speaker, or something else.
Corporate Events Bands for Hire
Do you have your heart set on bringing a band in for your next corporate event? CK Entertainment has plenty of corporate event bands for hire in Naples, FL. The bands that we work with play a variety of different types of music, and we can even track down established performers for your event. We have helped corporations land the services of The Temptations, Gloria Estefan, and more in the past.
Guest Speakers
Getting a good guest speaker for a corporate event can be very beneficial for you and your company. Guest speakers can be used to entertain people and to provide motivation. CK Entertainment works closely with a number of guest speakers who are experienced at what they do. We can set you up with their services and show you the value in hiring a guest speaker for your next gig.
Production Services in Naples, FL
While hiring entertainment for an event is obviously going to be a top priority for you, CK Entertainment would like to remind you that there are some behind-the-scenes things you will also need to consider when bringing in a live band, guest speaker, or another kind of performer. You will need a stage, lighting, a sound system, and more. We offer production services in Naples, FL that are second to none.
Stage, Rigging and Lighting Rentals in Naples, FL
In addition to obtaining production services, you will also need to obtain a lot of equipment to throw a successful corporate event, wedding, or party. From a stage to rigging to lighting, there is so much that goes into a big event. CK Entertainment offers stage, rigging, and lighting rentals in Naples, FL and can help you set up whatever you need for your party.
Sound & AV Productions
If the guests at your corporate event can't see and hear what is going on, it will be a complete failure for you and your company. Same goes for guests at a wedding or another big party. CK Entertainment can help you to avoid a disaster by offering you sound and audio-visual productions in Naples, FL. You can steer clear of a lot of technical issues that could put a damper on your event with our help.
Before you start planning a big event, you should give CK Entertainment a call and learn about all of the services that we can provide for you. Reach us at 954-436-1230 today for more information.