CK Entertainment Productions has always provided an unwavering standard of excellence to the corporate meeting, special events, hotel, theme park and conference industries since 1983. Based in South Florida, we provide a full range of services to our local, regional and national clientele.
Once set into ACTION, our seasoned and experienced staff of professionals bring their creative expertise to every event with the same flawless precision, that brings our clients back time and again. The APPLAUSE and ACCOLADES will belong to you.
EXPERIENCE the DIFFERENCE with CK Entertainment Productions as your special event meets with unparalleled success.
CK Entertainment, Inc.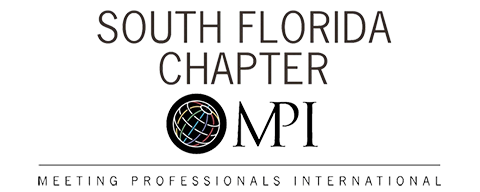 5846 S FLAMINGO RD #354
Ft. Lauderdale, Fl. 33330-3026
Tel: (954) 436-1230 Fax: (954) 438-9068
Cell: (954) 610-5098
Email: info@ckentertainmentinc.com
For more information or to book your special event,
please contact us via the means above.
For RFP inquiries, please click here .