Planning a corporate event, social gathering or wedding in Palm Beach and need entertainment? Let CK Entertainment help you find the perfect performer for your occasion.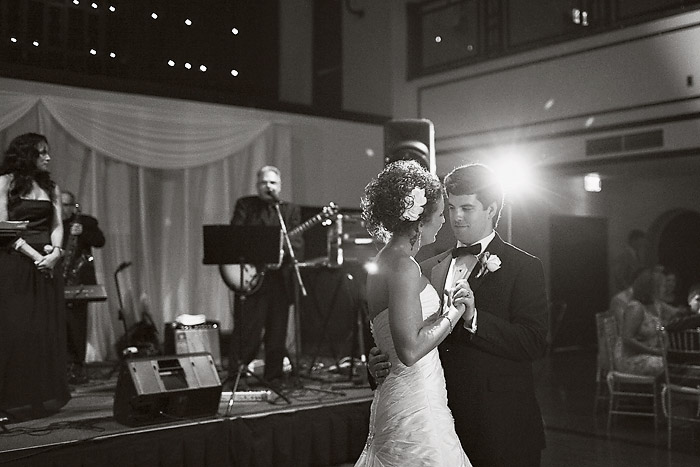 As an entertainment company serving South Florida for more than 30 years, we have the connections and experience you need to find the perfect live wedding musician or other event entertainment for your party or reception. From reggae and Caribbean music to rock and roll and jazz – and everything in between – we work with bands, DJs and musicians throughout the region to help guarantee the right act for your needs.
We work with high-profile entertainers and elite performers as well. We can help with celebrity bookings, high-profile speakers and even national-level acts. We've produced and performed with leading musicians, including Ray Charles, The Beach Boys and Gloria Estefan, and with our nationwide connections, we can find a performer to meet the needs of your occasion, your venue, your guests and your budget.
We've worked with countless clients throughout the past three decades and are ready to help you with your entertainment needs. To learn more and to get started on finding the perfect performer for your event, call CK Entertainment today at 954-436-1230 or send an email to us at info@ckentertainmentinc.com.